Welkom bij de kachelspecialist van Friesland
Welkom bij de vernieuwde website van de Kachelboerderij in Wier. Wij zijn gespecialiseerd in het plaatsen van gas-en-houtkachels. Daarnaast verlenen wij ook de inspectie, reparaties en onderhoud van uw kachel. Kijk gerust rond bij onze producten, heeft u vragen neem gerust vrijblijvend contact met ons op.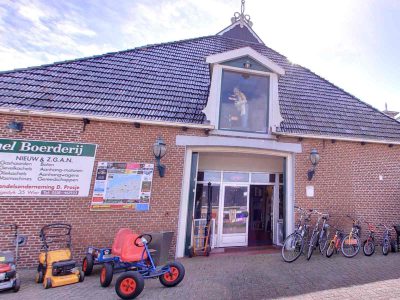 De Kachelboerderij Wier beschikt over een ruime showroom met 2 etages. op de begane vloer vindt u alle houtkachels en witgoed artikelen. Op de eerste etage is een ruim aanbod van gaskachels. Ten slotte vindt u op de tweede etage een ruim assortiment aan rookkanalen.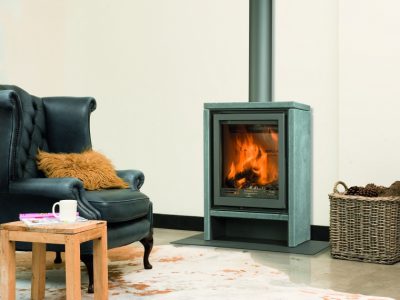 Wij bieden verschillende nieuwe en gebruikte gas of houthaarden aan. Daarnaast bestaat ons assortiment veelal uit: witgoed artikelen, fietsen en scooters, boten en aanhangers. Kijk gerust bij onze producten pagina of kom langs in onze showroom.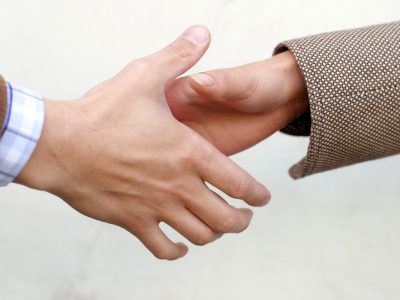 Naast onze showroom en verkoopartikelen kopen wij ook gebruikte of nieuwe partijen op. Heeft u een product wat u wilt verkopen? Neem dan gerust eens contact met ons op via de contact pagina of kom bij ons langs.
Virtuele rondleiding showroom